Welcome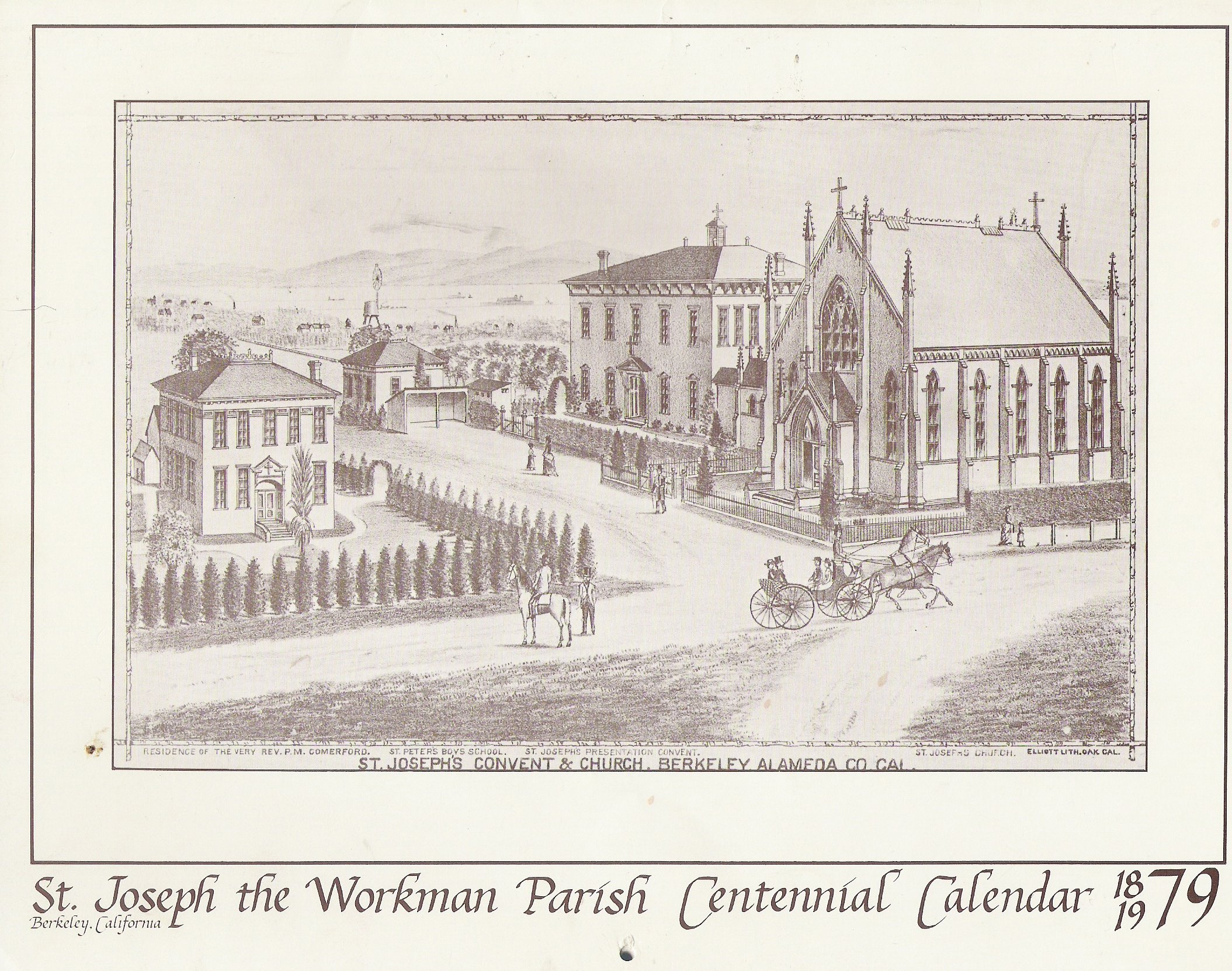 The McGee-Spaulding-Hardy Historic Interest Group welcomes you to their exhibit The Heart of Berkeley: The Historic McGee-Spaulding District. The Berkeley Historical Society presented the exhibit from October, 2013 through March, 2014. Please note: the historical information presented in this exhibit was current at the time the exhibit was held. However, because we are continuing to research the District's history, we may uncover new or supplementary information. We will post this new information, as it becomes available, on our main website: www.mshhig.com
This presentation is the culmination of research by members Lynne Davis, Pat Edwards, Hal Reynolds, Anna Marie Taylor and Dianne Walker. Bruce Bernhard joined the group to provide the transportation history.
The McGee­Spaulding­Hardy Historic Interest Group (MSHHIG) is an organization formed in 2000 by residents of Berkeley's McGee and Spaulding Tracts, and a small portion of the Hardy Tract. Their mission is to research and document the history of the District, bounded by Dwight Way, Sacramento Street, University Avenue, and Martin Luther King, Jr. Way.
The Exhibit is dedicated to the memory of John Michael Edwards (1935­2013), a founding member and mentor who for 13 years took part in every phase of our work. We will be forever grateful for his devoted support for the preservation of local history.