Introduction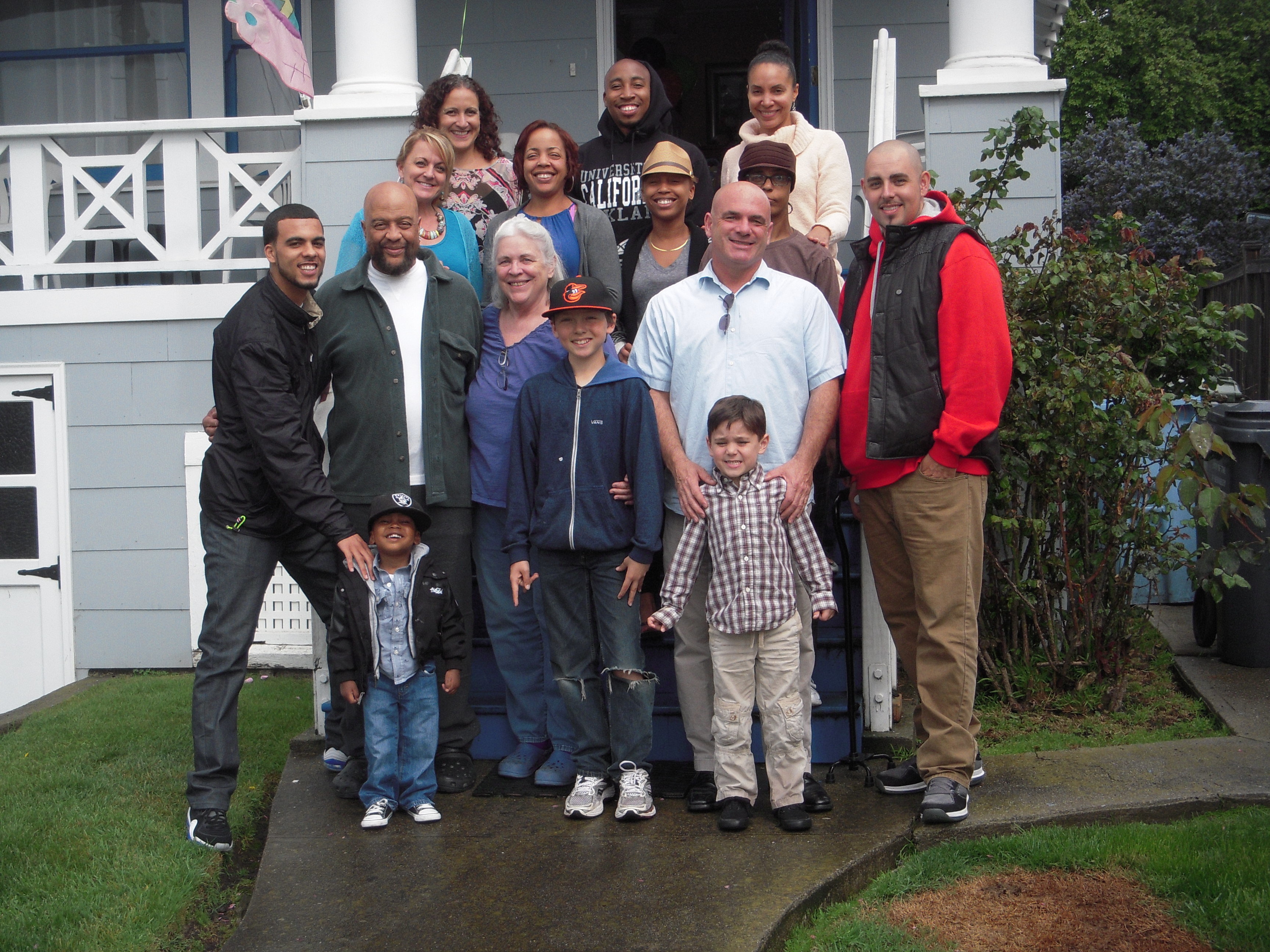 In the heart of Berkeley lies the Historic McGee­Spaulding District (bounded by Martin Luther King, Jr. Way, Dwight Way, Sacramento Street and University Avenue), a residential area rich in historic architecture, a civic area with some of the city's major government buildings, including Old City Hall, and an historic commercial zone running along University Avenue. Strawberry Creek, one of Berkeley's original sources of water for drinking and farming, but covered now with asphalt and earth, runs through the District to San Francisco Bay.
The modern history of the District begins with the purchase of 157 acres of land in the Berkeley flatlands by Irish immigrant farmer James McGee in 1855. In the last quarter of the 19th century, McGee made a gift of land to the Sisters of Presentation, who built the first Catholic Church, convent and schools in the District, making it the hub of Berkeley Catholic life.
Still, well into the twentieth century, the District remained mostly rural farmland, separating older Ocean View on the west from the burgeoning University of California community to the east. After the 1906 earthquake and the completion of electric streetcar lines and electric train lines connecting the District to the rest of the city, it finally became part of the urban pattern.
All the major periods of domestic architecture found in Berkeley are abundantly represented in the District, from the earliest known structures built in the 1880s to wartime tract­style houses from the 1940s. In addition, there are numerous examples of modern and green architecture. As the downtown area was modernized and the University of California and Berkeley High School expanded, many of the displaced older houses were moved onto the larger lots still available in the District, making it a sort of de facto unofficial Preservation Park.
Beginning in the early 1960s, the seeds of radical activism began to take root in the District so that by the late sixties and seventies, radical communes and political activism flourished. And even today, despite gentrification and soaring home prices, the District remains one of the most solidly left­wing areas of Berkeley.